With Marvin Rosen July 8, 2020
Share this post: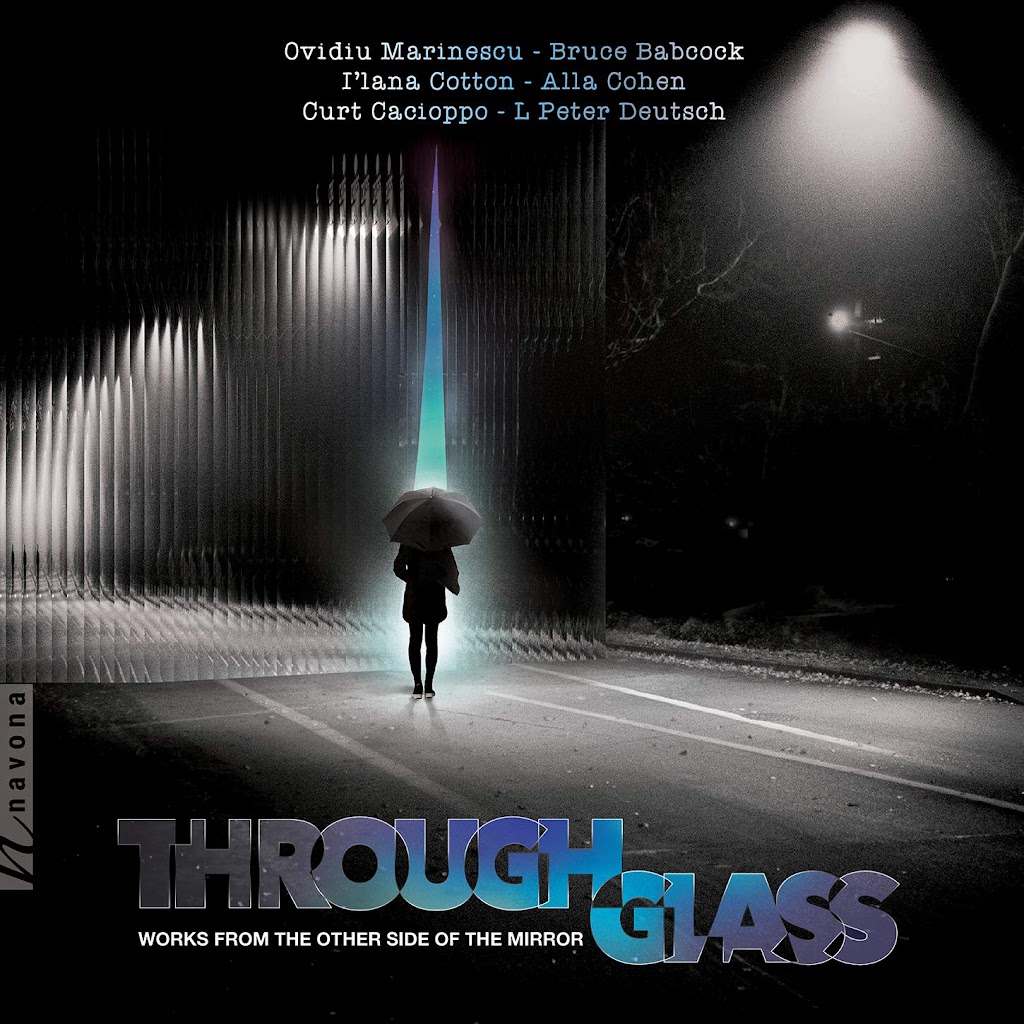 On July 8 I'm on Classical Discoveries with Marvin Rosen. WPRB-Princeton NJ. He'll be playing my piano piece Alternative Facts, performed by Gloria Cheng from the album Through Glass on the Navona label.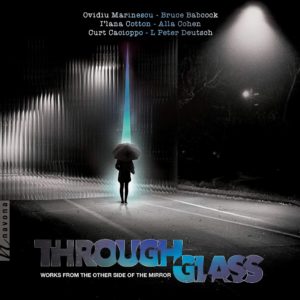 I hope you will join Classical Discoveries for the weekly program
this Wednesday morning, July 8, 2020 from 7:00 till 10:00am
and will feature:
Just released, world premiere recording (on the Polish Dux label)
of
Sanctus Adalbertus, Op. 71 (1997) by Polish composer, Henryk Gorecki (1933-2010).
This oratorio for soprano, baritone, mixed choir and orchestra and was not premiered until after the composer's death.
Other features on this Wednesday's program include:
Alternative Facts for piano (2019) by American composer, Bruce Babcock
As I Crossed a Bridge of Dreams by Australian composer, Anne Boyd (1946- )
Music 1957 by American composer, Henry Cowell (1897-1965)
Prayer for Virtual Flute Orchestra (2020) by American composer, Amanda Harberg (1973- )
The work, inspired by the effects of the Coronavirus, includes 94 musicians (mostly Flutists) from 17 different countries.
Magnificat by Italian composer, Giovanni Priuli (ca. 1580-1626)
Kyrie for String Quintet (2004) by American composer, Marga Richter (1926-2020). Played in memory of the composer who passed away on June 25.
Balletto a cavallo by Austrian composer, Johann Heinrich Schmelzer (1623-1680)
Industrial Sinfonia by Polish composer, Adam Wesolowski (1980- )
On WPRB 103.3 FM Princeton NJ, or on the Internet at:
www.wprb.com
.
Related Posts
The narrative of Los Angeles-based American composer Bruce Babcock's engaging new Trio for Violin, Cello, and Piano "Nevertheless" is not [...]

The narrative of Los Angeles-based American composer Bruce Babcock's engaging new Trio for Violin, Cello, and Piano "Nevertheless" is not [...]