Two Silver Global Music Awards
Share this post:

On March 31, 2023, Global Music Awards announced the winners in their March 2023 competition.
Bruce Babcock earned a Silver Medal in the Contemporary Classical category for "Time and Again,"
recorded on the Navona label, composed for and performed by pianist Anna Kislitsyna.
Also earning a Silver Medal, in the Protest category: "Alternative Facts for Organ," composed
for and recorded by James Walker, again on the Navona label.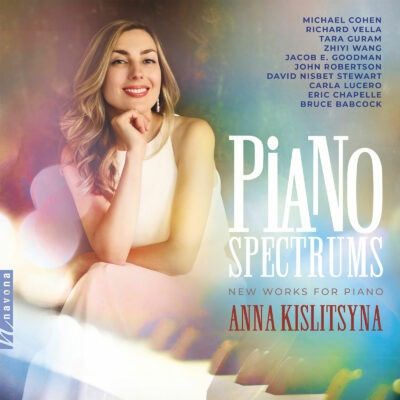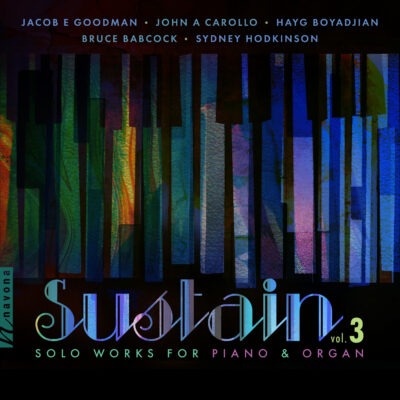 Related Posts
The narrative of Los Angeles-based American composer Bruce Babcock's engaging new Trio for Violin, Cello, and Piano "Nevertheless" is not [...]

The narrative of Los Angeles-based American composer Bruce Babcock's engaging new Trio for Violin, Cello, and Piano "Nevertheless" is not [...]