The American Prize – Honorable Mention, Instrumental Chamber Music
Share this post:

So here is some more good news, announced yesterday. I was awarded Honorable Mention, out of 29 finalists, in The American Prize competition, Instrumental Chamber Music category for my string quartet "The Present Moment."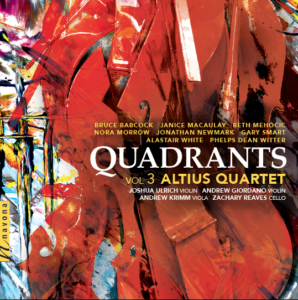 "The Present Moment" was recorded by the Altius Quartet for their Navona album Quadrants Vol. 3.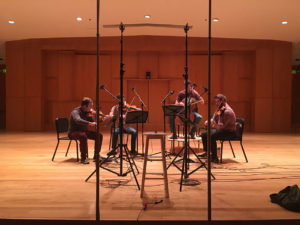 Related Posts
The narrative of Los Angeles-based American composer Bruce Babcock's engaging new Trio for Violin, Cello, and Piano "Nevertheless" is not [...]

The narrative of Los Angeles-based American composer Bruce Babcock's engaging new Trio for Violin, Cello, and Piano "Nevertheless" is not [...]