The American Prize 2020 – June 9, 2020
Share this post: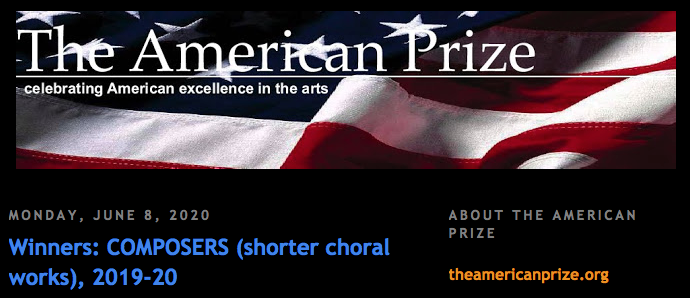 So here is some news. I was awarded second place in The American Prize competition, Shorter Choral Works category for my a cappella piece "Be Still." "Be Still" was composed for and premiered by James Walker and Coventry Choir, All Saints Church, Pasadena, and recorded by the multiple Emmy-winning choir The Crossing, under the direction of Donald Nally, for the Navona label.

Thanks, Donald Nally & The Crossing, the Parma/Navona label, James Walker, Coventry Choir, & All Saints Church, Pasadena, & everyone at The American Prize.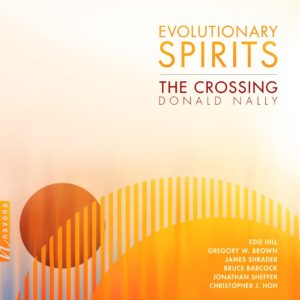 Related Posts
A nice mention from Violinist.com linking to my piece NEVERTHELESS  […]

Trio Casals (Ovidiu Marinescu, cello, Anna Kislitsyna, piano, Alexandr Kislitsyn, violin) have a new album to be released on August [...]

This piece was recorded by the brilliant pianist Robert Thies at The Bridge in Glendale in 2013 […]