Organ Premiere of Alternative Facts
Share this post: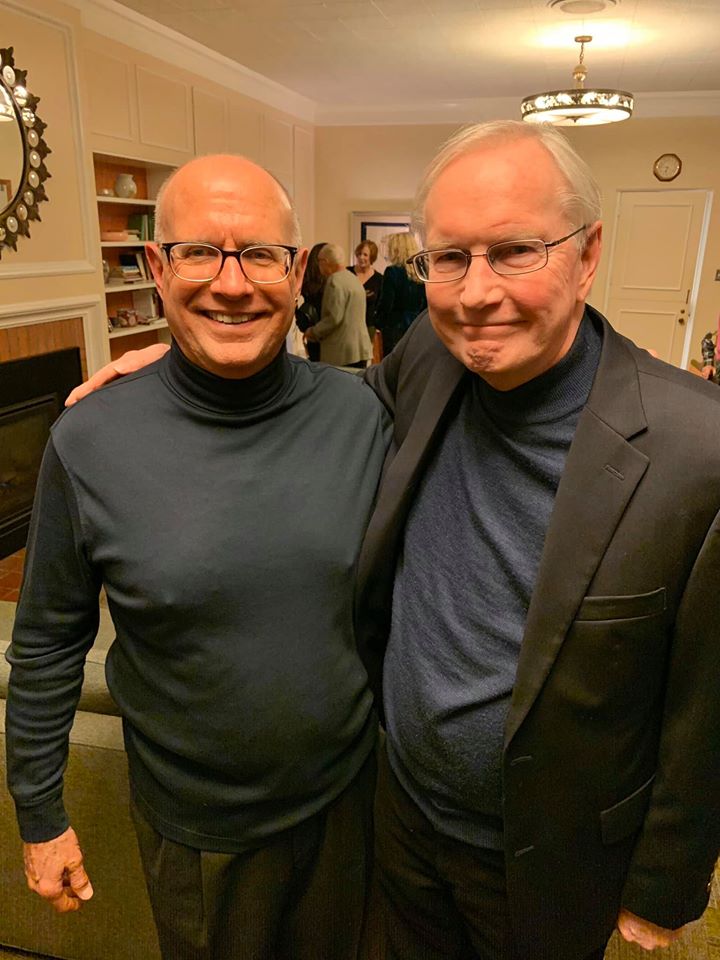 James Walker premiered the organ version of my piece
Alternative Facts February 1, 2020 at St. Cross Episcopal
Church in Hermosa Beach, CA.
Alternative Facts was composed as a reaction to the 2016 presidential campaign, election, and subsequent inauguration of our current president. Ever since he announced his candidacy we have, 
as a nation, endured a profound attack on reality, not to mention democracy, diplomacy, civility, 
and honesty.
We now know first-hand the experience of passing "Through the Looking-Glass, and What Alice Found There," Lewis Carroll's 1871 novel. We are also living in George Orwell's "1984" and the 1944 MGM film "Gaslight." This is now our exhausting "alternative facts" daily life.
Alternative Facts was composed for my long-time friend and colleague, the brilliant Emmy and Grammy winning pianist Gloria Cheng. It was recorded at the UCLA Herb Alpert School Of Music/ Ostin Music Center studio by multiple Grammy-winning engineer Rich Breen. It will be included on an upcoming, and as yet unnamed, album on the Navona label in 2020.
The piece itself reflects the times we are living in. Discombobulating, annoying, loud, repetitive, confounding, crazy-making, tiresome, frenetic, all of the above. The video contains only a tiny fraction of the 13,000+ "false or misleading" claims made by the president as gathered by the Washington Post, as well as claims made in the years before the 2016 election, and claims made by the president's supporters.
Related Posts
Review – Alternative Facts for Organ Given free rein by the composer, James Walker has constructed a sound and color [...]

On March 31, 2023, Global Music Awards announced the winners in their March 2023 competition. Bruce Babcock earned a Silver [...]

Just announced - Trio Casals (Ovidiu Marinescu, cello, Anna Kislitsyna, piano, & Alexandr Kislitsyn, violin) will premiere my new piano [...]