Classical Discoveries on WPRB 103.3
Share this post: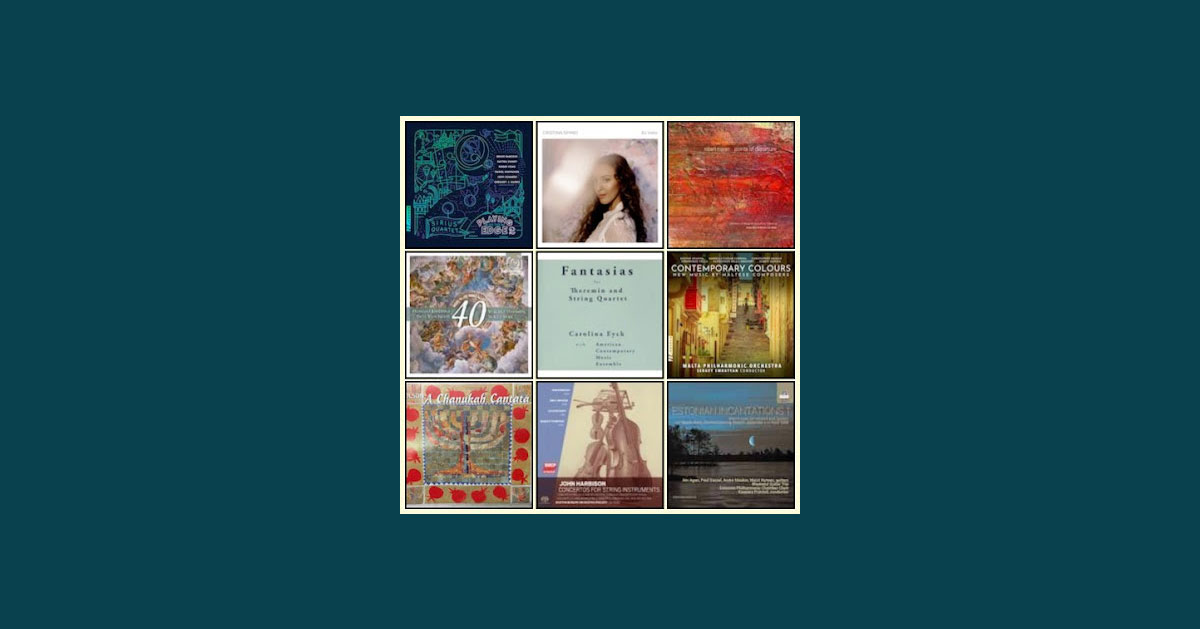 Happy to be a part of Classical Discoveries Wednesday morning, December 02, 2020 from 7:00 till 10:00 am.
Watcher of the Sky for string quartet (2018) by American composer, Bruce Babcock
On WPRB 103.3 FM Princeton NJ, or on the Internet at:
www.wprb.com.
Related Posts
Several recent and upcoming concerts by the wonderful Washington, D. C. based Beau Soir Ensemble have included my SpringScape, with [...]

We recorded last night at Thayer Hall, The Colburn School, with Hila Plitmann & Marcia Dickstein, with Fred Vogler and [...]

The piece was composed specifically for her solo album from Navona, to be followed by a Weill Hall at Carnegie Hall solo recital.