Alternative Facts for Organ
Share this post: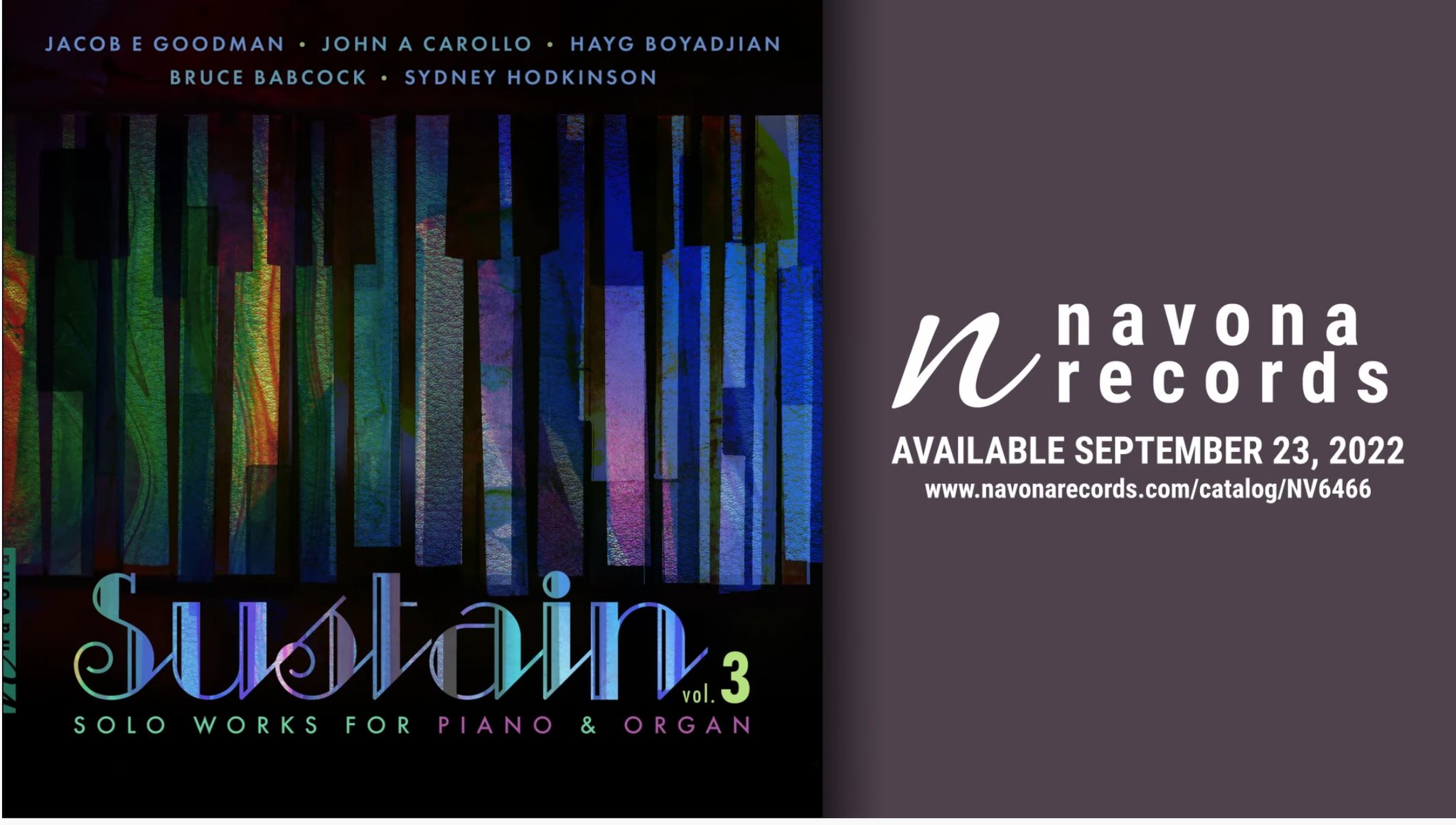 Arriving September 23 – James Walker performs Alternative Facts for Organ on a new album from Navona.
Alternative Facts for Organ (2021)
Alternative Facts was originally composed for Piano Solo (2019) in reaction to the 2016 presidential campaign, election, and subsequent inauguration of the 45th president. Ever since he announced his candidacy we have, as a nation, endured a profound attack on reality, not to mention democracy, diplomacy, civility, and honesty. This is now our exhausting "alternative facts" daily life.
The piano version of A.F. was written for the brilliant Emmy and Grammy-winning Gloria Cheng. The new organ version was written for my long-time friend and colleague, the formidable James Walker.
The piece itself reflects the times we are living in. Discombobulating, confounding, frenetic, all of the above. Many thanks to Kellyanne Conway for the title.
Related Posts
The narrative of Los Angeles-based American composer Bruce Babcock's engaging new Trio for Violin, Cello, and Piano "Nevertheless" is not [...]

The narrative of Los Angeles-based American composer Bruce Babcock's engaging new Trio for Violin, Cello, and Piano "Nevertheless" is not [...]