A Review of Nevertheless
Share this post:
The narrative of Los Angeles-based American composer Bruce Babcock's engaging new Trio for Violin, Cello, and Piano "Nevertheless" is not so much it's enigmatic, even passive aggressive title and real time story, as the tightrope of barely contained energy and powerful narrative colors that reap substance and satisfaction from the composer's focused, descriptive writing.
Daniel Kepl, Performing Arts Review

Trio Casals – Alexandr Kislitsyn, violin, Anna Kislitsyna, piano, Ovidiu Marinescu, cello. 
 A Carnegie Hall premiere will take place November 10, 2023.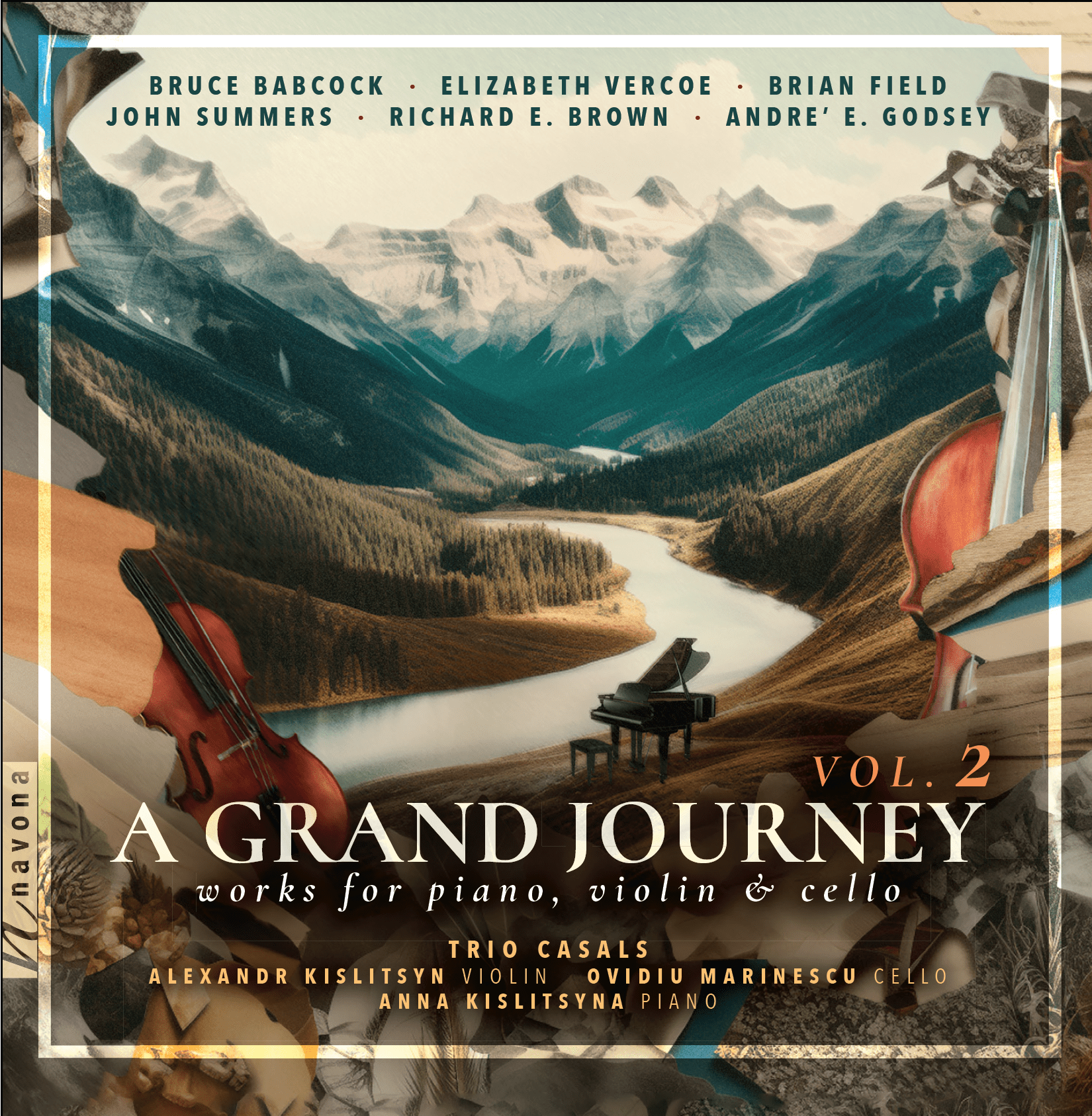 Related Posts
The narrative of Los Angeles-based American composer Bruce Babcock's engaging new Trio for Violin, Cello, and Piano "Nevertheless" is not [...]

On September 28, 2023, Global Music Awards announced the winners in their September, 2023 competition. "SpringScape," recorded on the Klavier [...]