Silver Medal for Springscape
Share this post:
On September 28, 2023, Global Music Awards announced the winners in their
September, 2023 competition.
"SpringScape," recorded on the Klavier and Navona labels, earned a Silver Medal in the Contemporary Classical category. "SpringScape" was composed for and performed and recorded by the Debussy Trio, consisting of my longtime friends and colleagues Marcia Dickstein, harp, Angela Wiegand, flute, and David Walther, viola.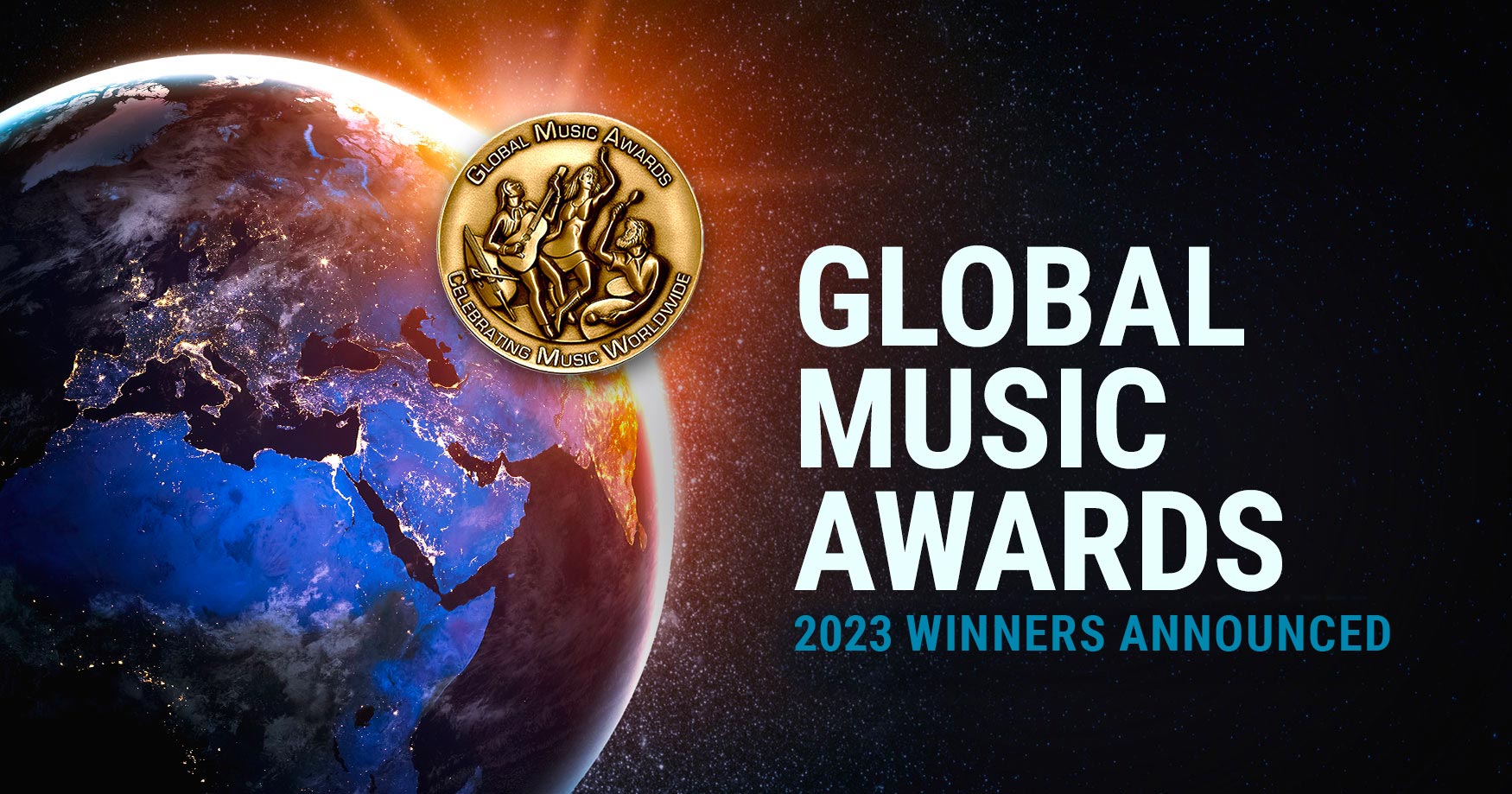 Related Posts
The narrative of Los Angeles-based American composer Bruce Babcock's engaging new Trio for Violin, Cello, and Piano "Nevertheless" is not [...]

The narrative of Los Angeles-based American composer Bruce Babcock's engaging new Trio for Violin, Cello, and Piano "Nevertheless" is not [...]