THROUGH GLASS  Release Date  June 12, 2020
Share this post: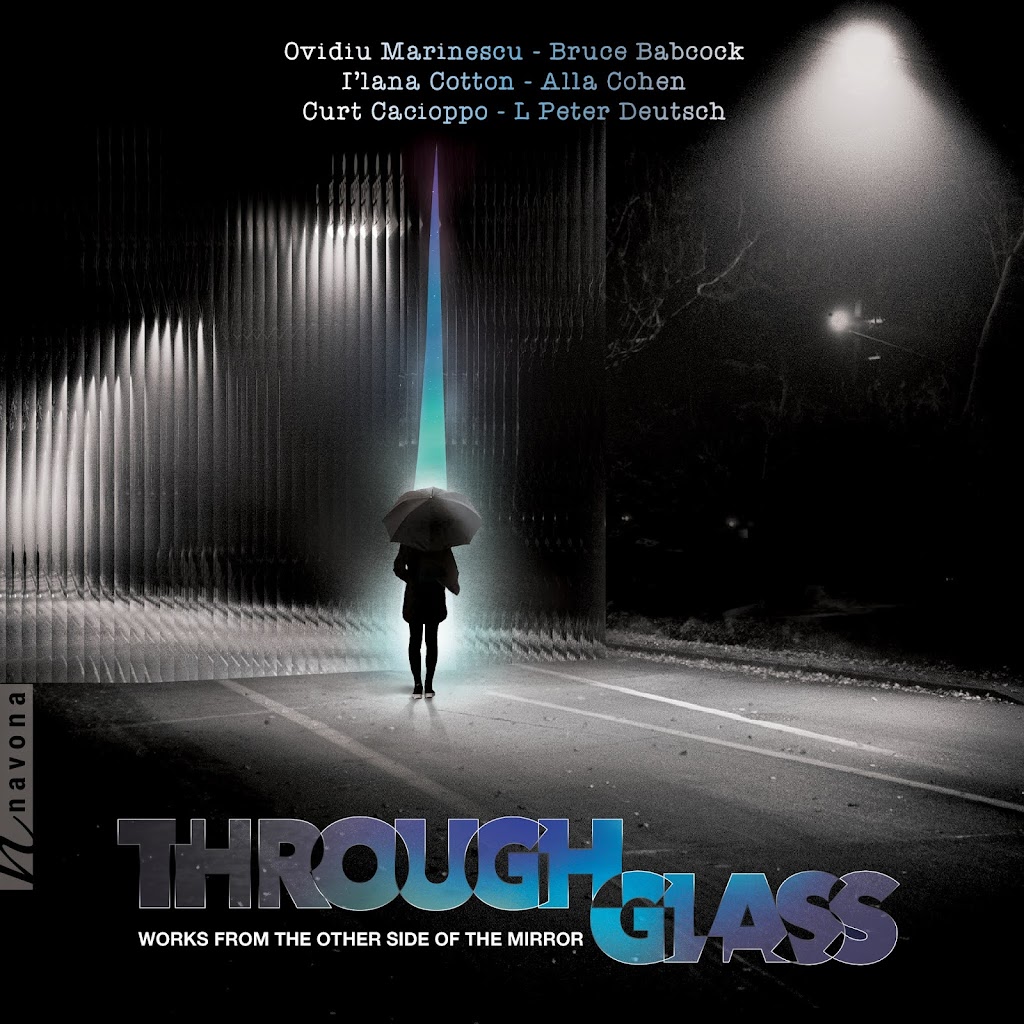 THROUGH GLASS 
Release Date 
June 12, 2020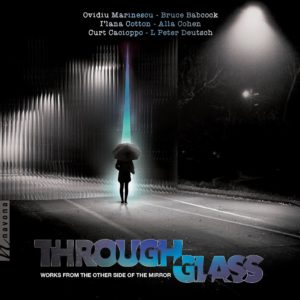 ALTERNATIVE FACTS for piano
Composed for and performed by Gloria Cheng
Alternative Facts was composed as a reaction to the 2016 presidential campaign, election, and subsequent inauguration of our current president. Ever since he announced his candidacy we have, as a nation, endured a profound attack on reality, not to mention democracy, diplomacy, civility, and honesty.
We now know first-hand the experience of passing "Through the Looking-Glass, and What Alice Found There," Lewis Carroll's 1871 novel. We are also living in George Orwell's "1984" and the 1944 MGM film "Gaslight." This is now our exhausting "alternative facts" daily life.
Alternative Facts was composed for my long-time friend and colleague, the brilliant Emmy and Grammy winning pianist Gloria Cheng. It was recorded at the E

velyn and Mo Ostin Music Center Recording Studio, UCLA Herb Alpert School of Music 

by multiple Grammy-winning engineer Rich Breen.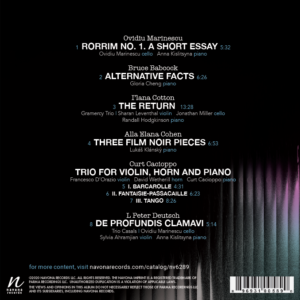 Related Posts
We recorded last night at Thayer Hall, The Colburn School, with Hila Plitmann & Marcia Dickstein, with Fred Vogler and [...]

The piece was composed specifically for her solo album from Navona, to be followed by a Weill Hall at Carnegie Hall solo recital.

Casey Cook, Founder and Artistic Director at Artifice, Operations Coordinator at Chorus America and Musician in Residence at American University, and one of the American Prize judges, had some very complimentary words to say about "Be Still".